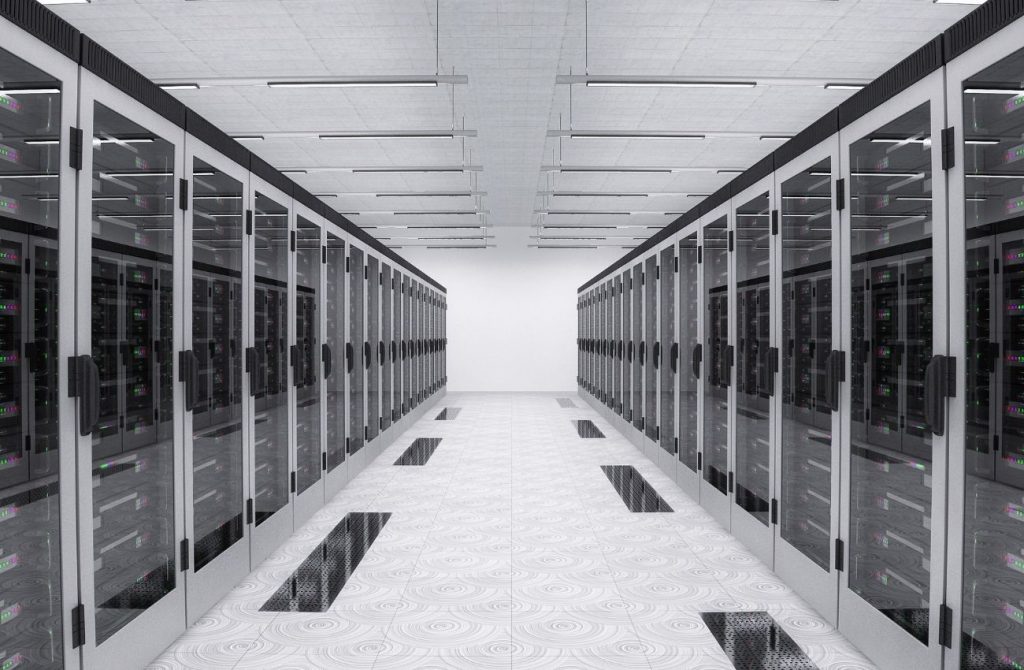 How to Set Up a Game Server – Dedicated Server System Requirements
Dedicated gaming servers are one of the major perks that PC gaming has over other gaming platforms. Players can set up their dedicated servers that allow a certain level of control, customizability, and stability, thanks to dedicated gaming servers. Those are things that were, and still are not possible, with external servers.
Why Should You Host Your Dedicated Game Server?
Your own gaming server allows you to experience multiplayer gaming in the best possible way, with fewer dropped connections, minimal lag, and fewer limits in stability and performance.
But your download and upload internet speeds must be up to scratch for that. If the download and upload speeds are not fast or stable, there will be a lot of lag and connectivity issues. Of course, there won't be any such issues if you set up a local remote connection (LAN) where only you and your friends can join only.
Before we will dive deeper into the requirements and the set-up of your gaming server, let's take a look at the video below to get a better understanding of what a dedicated game server is and why it is so important:
As we have learned in the video, choosing the best dedicated game server hosting compared to a game client is much more stable. So, if there is an issue with the gaming machine, gamers connected to the dedicated gaming server can keep playing the game.
Dedicated Server System Requirements
You can run your dedicated game server on an old PC without a problem. Having an old computer as a gaming server instead of using your machine ensures good stability. The dedicated gaming server requirements include:
You need a 64-bit Windows or Linux with compatible games.
A Solid-State Drive (SSD) is always recommended when setting up a game server. Mechanical hard drives are way slower and are not best suitable for today's game servers.
You need at least 16GB of RAM for smoother performance.
It will help if you have at least a Quad-core Intel® CPU.
Remote Management Server Software (VNC)
From time to time, the standard server admin tools can't help you complete some more advanced tasks on your own server. That's when remote server software management steps in. One of the most used programs is TeamViewer, while the Microsoft Remote Desktop Connection trails it as the second most popular solution. Then there are the latest Windows systems that can use Remote Desktop Connection software (RDC). With its help, it is possible to access any private server the same way you were sitting in front of the computer.
Remote hosting a voice chat server is also something you need to consider. This is a common feature expected of most private servers. The best part about this is that it won't eat much of your bandwidth. You can enable video chat or stream, and you will still have plenty of bandwidth for an uninterrupted voice chat.
How to Set Up Your Dedicated Server With Steam?
Almost all popular games are compatible with Steam, which is convenient for hosting and setting up your own game server.
However, before you start setting up game server hosting, figuring out things like server files, control panel, steam client, and the other dedicated hosting-related stuff, you need to head to the Steam developer wiki.
This way, you can check if the multiplayer games you plan to host on Steam are supported or not. The good news is that the list of supported Steam games is quite extensive. Therefore, you will be pleasantly surprised when you find that even many of the older games are supported.
The wiki also features plenty of helpful links and guides to set up every popular multiplayer game on your home network. Moreover, the wiki can teach you to set up your own dedicated server via Steam CMD or a Steam client.
In case you want to enable a connection with your dedicated server through the internet, there is a pretty good chance that you will need to re-configure your router/network setup. Again, the wiki comes in handy and helps you host games with ease.
Counter-Strike Global Offensive
If you are one of the folks constantly Googling "dedicated servers set up fast and easy for most games", you need to follow this link: Pyr0s CS: GO* Server Launcher to download the latest version of this popular script. This is a script that streamlines almost the entirety of the process. You need to bring it to your dedicated server installation folder and start it. The server program will run right away, and you will have your server up and running in no time. Tweaking and custom changes are possible but require a bit more insight into server configuration processes.
Minecraft server
The Minecraft server software is different than Steam, and the installation process is somewhat different. It matters most that you install server software for both the Windows and the Java version of this super-popular game when it comes to the Minecraft dedicated servers. Also, it is essential to install the correct versions if you want your server to run smoothly.
Once the server software is installed, a few minor changes are necessary to two text files. You can find a great tutorial at Gamepedia that can help you with that.
Bottom Line
Hosting and setting a private server is relatively fast and easy. It is much easier and quicker than when PC gaming was at its beginnings with most game servers.
After all, you should make the most of all those old parts that you replaced when upgrading our machines. Don't let them collect dust in a box or a shelf when you can turn them into a useful rig. This rig can act as a hosting provider and help you connect with other people to enjoy your favorite titles.
So, unless you have lined up a bunch of friends that are waiting to play on your server, your only concern should be how to attract gamers. Figure that out, and fun is guaranteed. Of course, at some point, you will need moderators. But that's when you hit a certain number of players on your server. When that happens, you should ask some of your friends to help you out with moderating your private server.