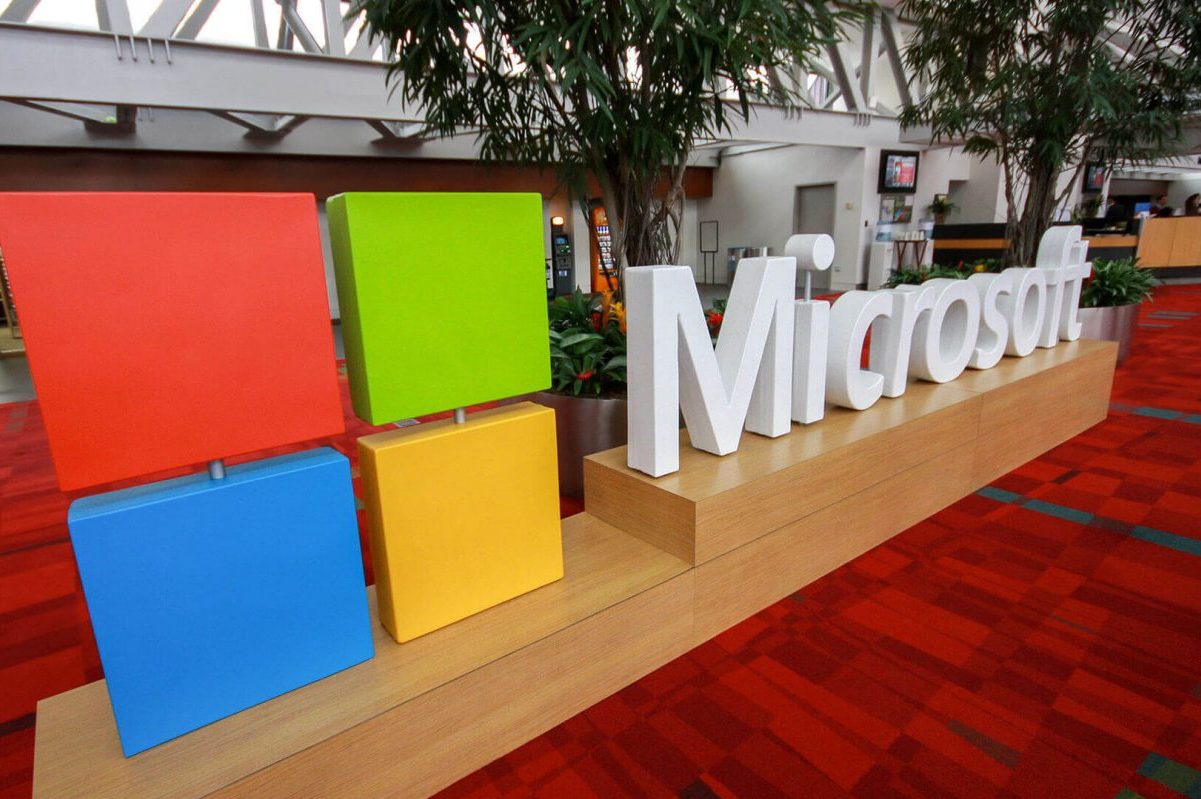 Digital Marketing Updates: Microsoft Ads Integration and New Pega Products
For our Digital Genie Today, we will talk about Pega and the rise of Microsoft Ads.
Pega has now attempted to simplify its UX for business customers using its CRM. They have also announced new products like the Pega Infinity platform, as well as low-code capabilities that empower citizen developers to design app UIs. The only fear about this development is the abrupt increase of apps, systems, and processes in the market.
Meanwhile, advertisers can now bring the customer segments to Microsoft Ads through a new integration with Dynamic 365. This integration can help them target their customer segments through customer match.
It can also facilitate audience segmentation and targeting on those using MS platforms. With the Customer Match technology, you can use your first-party data to send your message to audiences without thinking about sticking to third-party cookies. They have revealed that customer match is now released as an open beta and available to all market regions other than China, the UK, and the EU. Furthermore, Google also recently announced a new feature called instant match rate, intended for customer match on their platform.