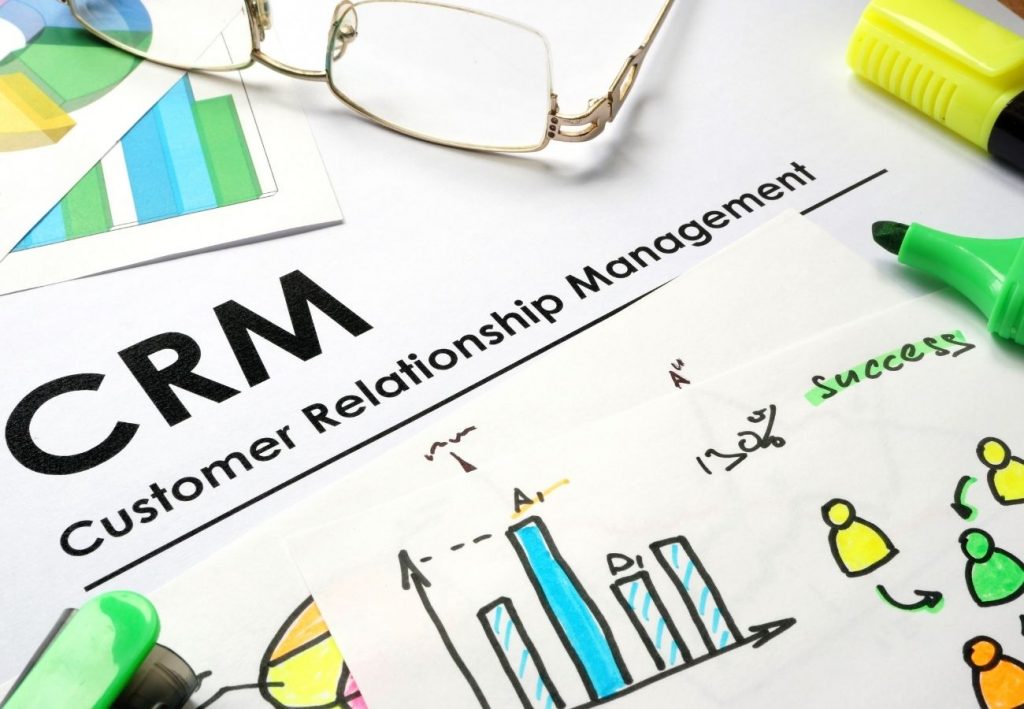 CRM Advertising Strategies for an International Company
Technology has changed the world at a breathtaking pace. Everything has changed – including the way companies do business. The internet has helped bring the world closer than ever so that national and international firms can compete on the same level.
However, there's one thing that can help boost your company's marketing performance unlike anything else – CRM. CRM is short for customer relationship management, and it includes any tool, technology, strategy, or technique a business venture adopts to acquire, engage, and retain customers. In short, CRM is all about how businesses manage customer relationships to promote growth.
If you're an international firm trying to break into a new market, a successful CRM campaign backed by marketing data and tactics can help pave the way for you. Here's how.
Customer Relationship Management 101 – Adopting The Right Strategies For Growth
Do you know what the most crucial ingredient for productive marketing campaigns is? It's got nothing to do with telling the world how useful the products or services you're selling are. The thing is, the one thing customers really care about – is themselves.
So, how well your marketing activities perform has everything to do with understanding consumer behavior. And that's what CRM automation can help break down for you. For instance, you want to increase customer engagement, try Social CRM. Or, if you'd rather hold on to existing customers – try CRM integrated email marketing.
The point is, CRM can be helpful in advertising for every stage of the customer lifecycle. That's why this section is devoted to highlighting four powerful CRM marketing stratagems to encourage campaign performance and, eventually, business growth.
1. CRM Software To Collect And Manage Customer Data
There's no advertising CRM without a powerful CRM system first being in place. Because it won't just help you market your services or products, but it'll also open the door to understanding consumer behavior. How? That's simple.
A CRM application track data and interactions (ethically, of course) to drive your advertising campaigns. It takes away the chaos of guesswork and instead allows you to build on cold, hard facts. Imagine having access to all the data for existing and potential customers.
And, it's not generic information like names or email addresses. Absolutely not. CRM tells you all about how and where your customers last interacted with your company, their total expenditure, and details about previous orders.
In short, CRM software will give you everything you need for managing customer relationships, and it'll do it in less than half the time.
2. Multiply CRM Database Via Social Media
When it comes to competing in the modern landscape, there's no such thing as enough reach. With social media platforms witnessing a rise in popularity yearly, there's no way to ignore the power they wield from a marketing perspective.
But imagine what you could achieve in terms of marketing if you could somehow combine the magic of CRM software with the sweeping range of mass media.
Of course, you can save the time you'd have spent on imagining the perks of such a pairing and cut straight to social media CRM tools. In the social network age, successful campaigns revolve around tracking and engaging customers across various platforms to multiply customer acquisition by building better experiences.
Not only can media-centric CRM tools help you break through the silos within your organization, but they'll help keep departments like sales, marketing, and customer support on the same page. That means reduced chances of poor customer journeys and improved social interactions.
It's pretty simple; customers won't know you exist until you let them know you do. That's why incorporating social web-specific tools into your CRM platform can take your digital marketing campaigns from 0 to 100 in the blink of an eye.
3. Enhance Customer Loyalty Through Segmentation And Rewards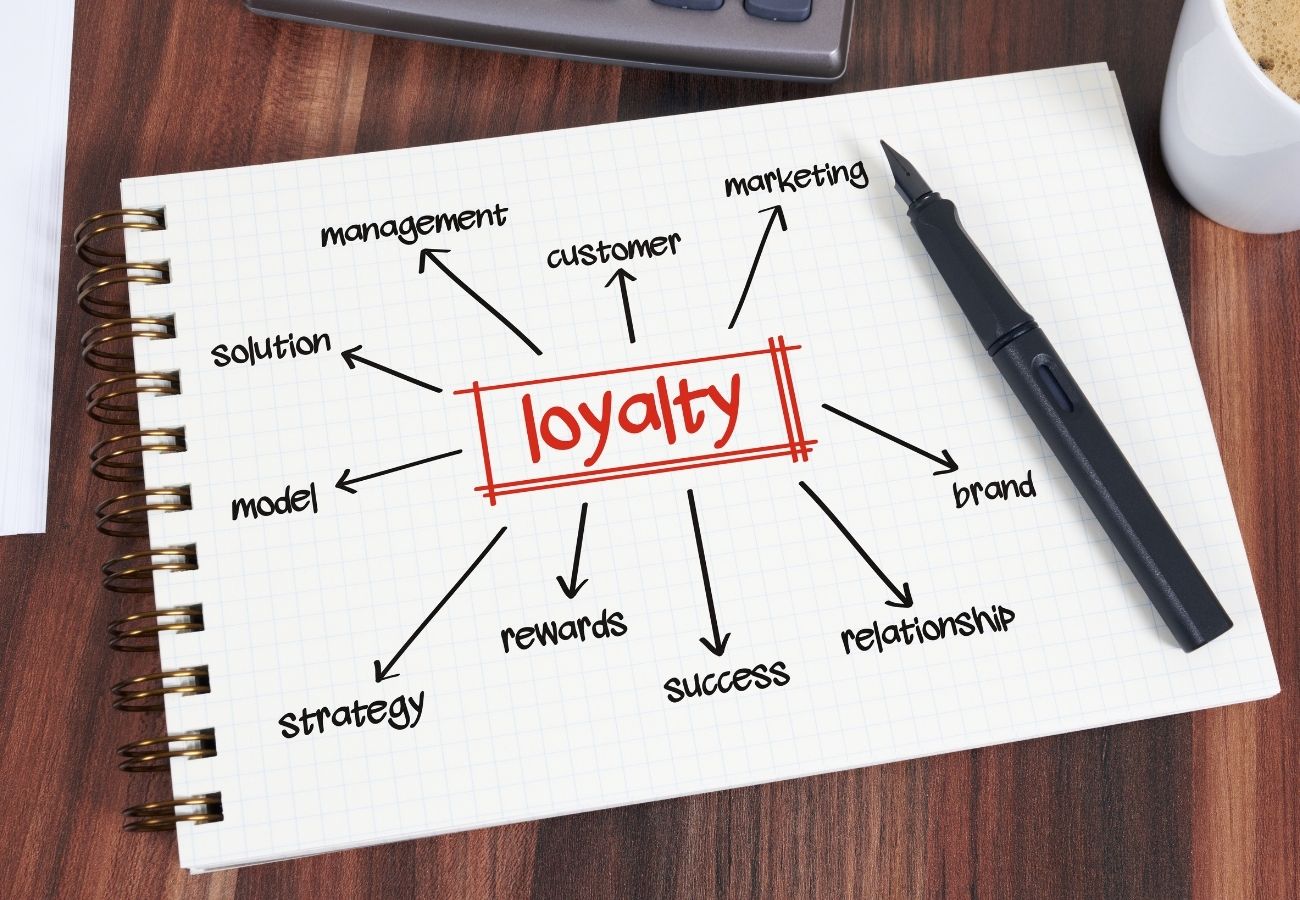 Once you've gotten the basics of consumer behavior down to a certain extent – thanks to all that data your CRM system collected, correlated and compiled – you (and your sales team) can reap the benefits of customer segmentation.
Once your marketing platform of choice has access to social networks and thousands upon thousands of customer contacts – segmentation can allow you to break down your demographics into specialized groups based on characteristics.
That matters because you know which group customer retention you should focus on, which group needs more targeted ads for conversion, and customers you need to reward for their continued loyalty.
Your CRM data is a treasure trove of information – all you need to do is learn to read it right.
4. Enhance Customer Experience By Integrating Customer Service System
Customer satisfaction is no longer a slippery slope, not with CRM advertising around anyways. Remember when we talked about using CRM tools to better the overall consumer experience?
Another excellent option for improving customer journeys and experience, hence more sales, is integrating your customer service system (CSS) with your CRM. It's not uncommon for businesses to have a CRM system and CSS separately.
But, that disconnect ends up becoming a roadblock because it tends to leave gaps in data. On the other hand, an integrated system provides your customer service all the relevant data about all your customers at its fingertips – all the time!
Remember, reach works both ways. One bad experience is enough to put a customer off a brand. However, one bad experience plus an internet rant is enough to influence hundreds to do the same.
It's a smart investment to ensure your customer team has all it needs to handle complaints, issues, and requests with proficiency and amiability so that your company stands out for positive reasons.
Conclusion
Now that we understand more about the different CRM strategies, let's have a quick look at the video below that talks about the importance of sustainable relationships between brands and customers:
You know a system works when even advertising and media agencies turn to it for increasing sales and growth. According to Buyer Zone, approximately 91% of companies with eleven employees now rely on CRM software.
As we said in the beginning, the world has changed. The gap between a local and international business doesn't mean all that much – not with the right CRM advertising strategy. So, our advice is to get in touch with a reputable CRM consultant today who can guide you on the right system, tools, and techniques for your company.