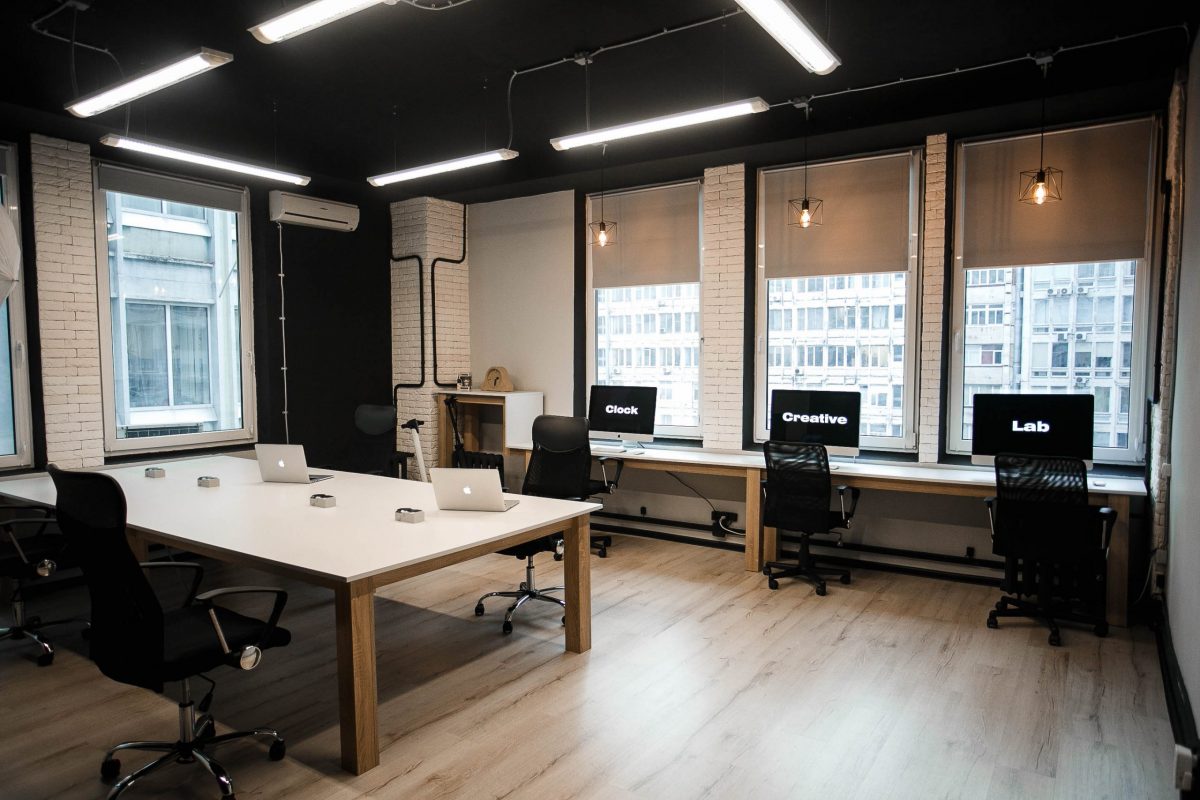 Hello marketer, welcome to Digital Genie!
Our platform is your ultimate portal for tech content and experiences that engages, supports, and educates you as a professional in the marketing and technology fields. Every commercial industry in this century thrives on technological innovations. With these innovations, marketers can quickly connect with the right audience and furnish them with the right message.
Digital Genie offers more than mere business automation. Here, you will get the perspective of every mainstream marketer. We are driven to provide transformative, data-driven, experience, management, and performance techniques that will help you grow your business with all available technology in the market today.
Technology helps us to provide modern marketing that has six topics like Operations, Transformation, Data, Performance, Management, and Data. Our team strives to ensure that you get access to newsletters, intelligence reports, articles and features, webinars, white papers, and events that cover marketing extensively.