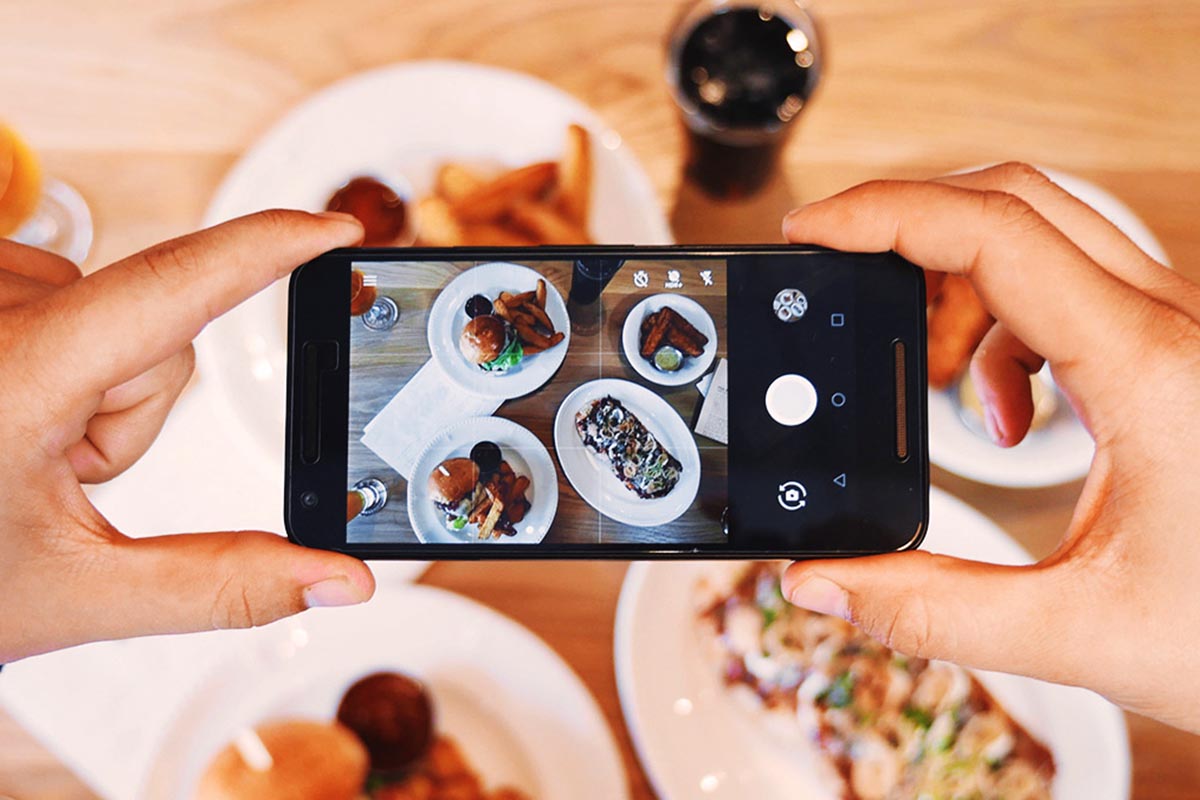 The Benefits of Leveraging Customer Content
User-generated content (UGC) to drive brand awareness and conversions isn't an alien tactic in digital marketing. Yet, it is finding new levels that can generate more success in the industry during the pandemic. Thus, it is highly appropriate to give this content type leverage to observe more leads and do more business in the market.
Calego's President, David Rapps, said that UGC has helped them understand how their iFLY luggage and accessories perform in the market. Through collecting ratings and reviews from customers from sales before the pandemic, they were able to develop a marketing plan called iFLY Smart Kit. This is a low-cost bundle of wipes, rubber gloves, and other comfort and safety items for air travelers.
While this kit didn't well in the market before the pandemic, they were able to assess it using user-generated reviews. They gathered enough positive feedback to know what customers want and decide whether the product was worth the investment.
They have extracted their user-generated content from places like Google, Amazon, Walmart, and Target, which allows customers to leave ratings and reviews. Rapp also claimed that social media was their biggest contributor to UGC, as well as new platforms like Hello, TikTok, and Stories for options on user-leveraged content.