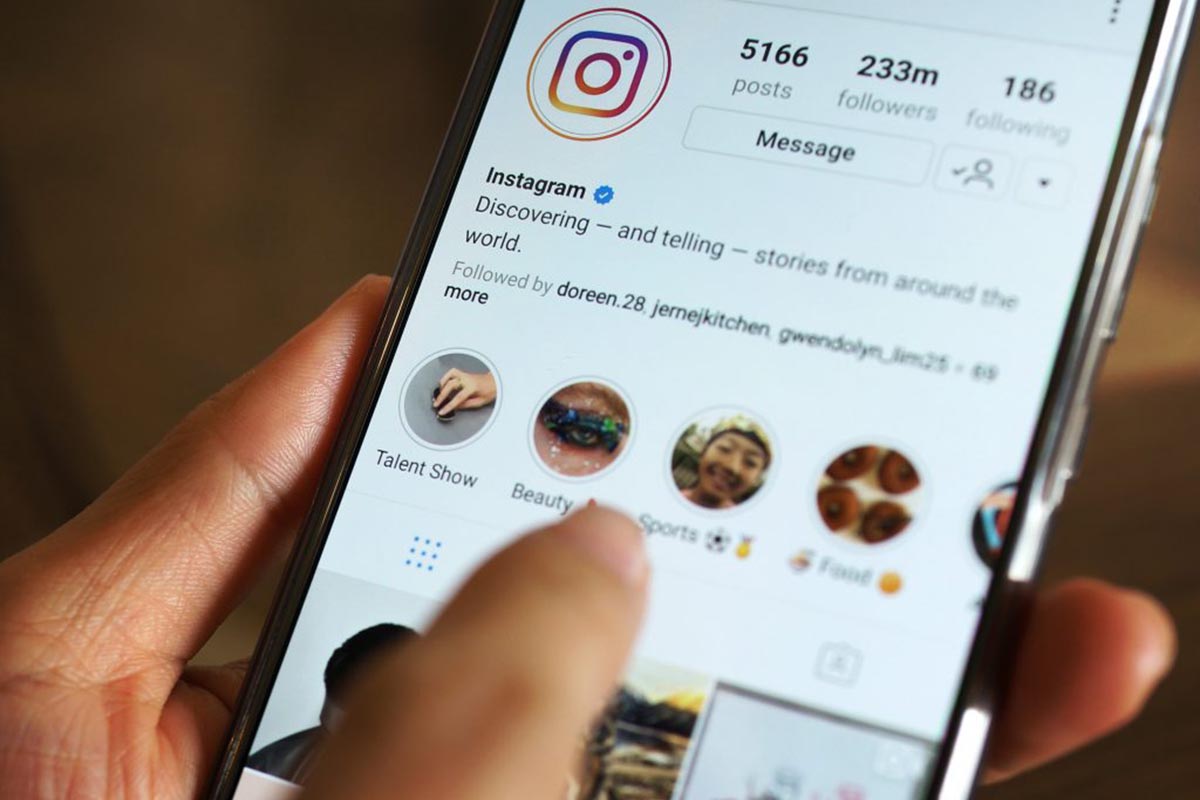 Instagram Business Users are Being Targeted Through Phishing Campaigns
A phishing site targeting Instagram business users has recently surfaced online. Scammers have developed a method where they lure customers into giving their Instagram credentials in exchange for an online business verification badge.
The phishing campaigns are becoming rampant despite the anti-hacking security measures taken by Instagram. To perform the scam successfully, the scammers need access to your email account or mobile number.
They usually guise this phishing site with the domain "instagramforbusiness[.]infor". The scammers then ask users to fill out several forms that and ask for their email address and passwords. Once you fill the form, they will get unauthorized access to your Instagram account.
Many have fallen victim to this scam because they are promised giveaways or perks that can be very tempting to any user who is not so knowledgeable about internet security. The lure is to get a verification checkmark symbol.
Therefore, it is advisable to verify links before clicking on them. According to a security analyst at Sucuri, Luke Leal, users should always check for Instagram's domain name, which is "Instagram" He also placed a caution that Instagram does not ask for a linked email address or password for confirmation.