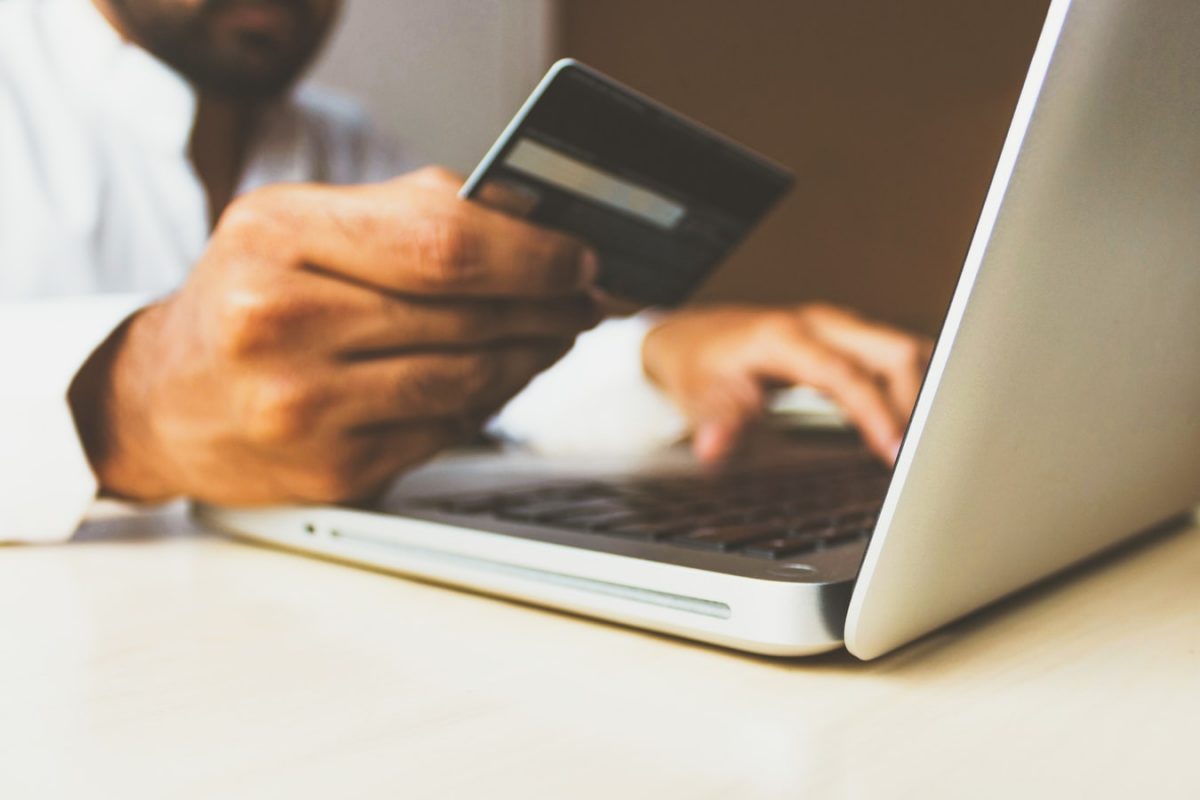 Why Customer Service via Social Media Platforms is Helpful for Ecommerce Business
The power of social media is incredibly massive and reaches about 75% of the online population. Typically, social media is a haven for buyers to find better choices and sellers to offer products. Thus, your company can get a good boost in sales and market trust through effective social media customer service. Here is why.
1.Every Customer Expects It
If you offer services through social media, then you should know that your customers expect to receive customer service. Most online customers expect follow-up and response within a short time.
2. It Creates Strong Customer Connections
Increasing loyalty means connecting with your customer as a brand. Providing an excellent social media platform will help your brand connect and establish loyalty with customers.
3. Accessible Customer Service Equates to Brand Growth
Social media is a pool of word-of-mouth. Building your brand through accessible social media channels and providing great responses can help your business grow. Through this positive experience, customers are more likely to refer you to other people.
4. It Can Make or Break Your Reputation
There is no doubt that poor customer service can ruin your brand's image. On the other hand, good customer service can create a better impression on your target market, leading to your brand's success.