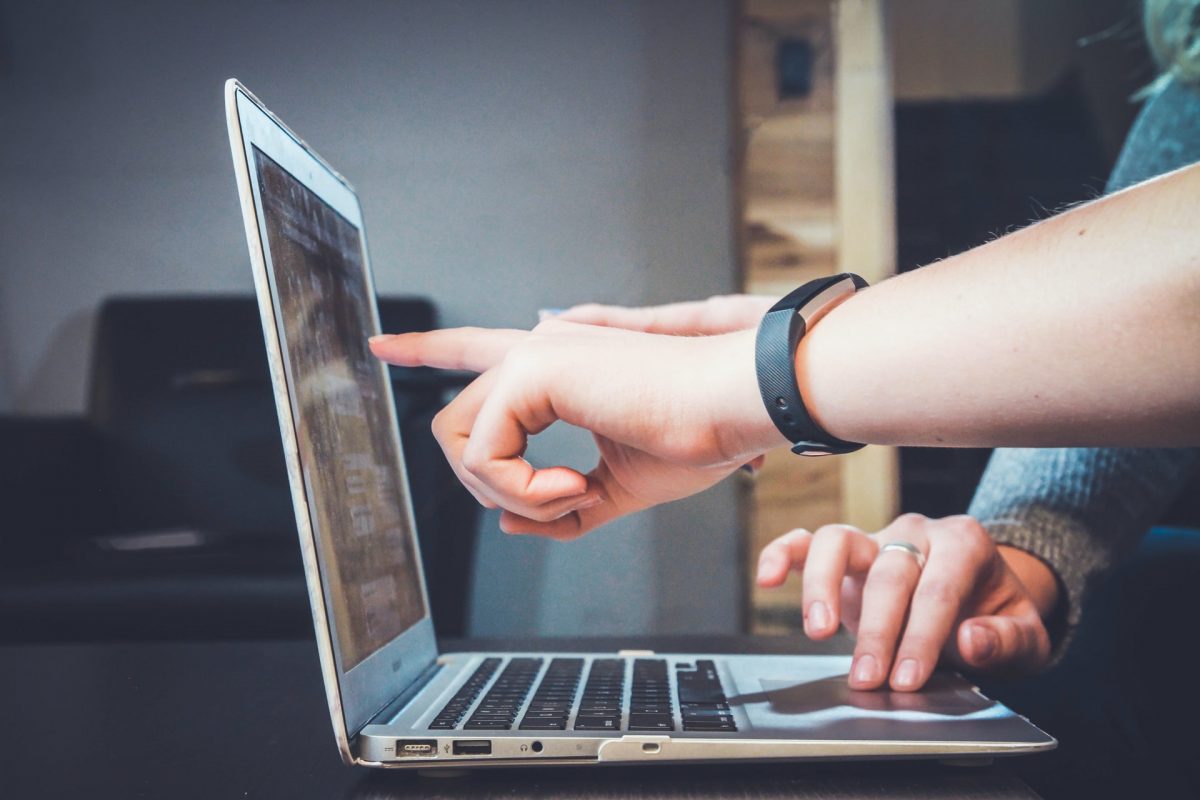 Digital Marketing Agencies' Outlook for 2021: A Bright Future Ahead
2020 came with so many changes that affected many industries and digital marketing agencies were not left behind. When the pandemic hit and businesses were forced to shut down, 66% of marketing agencies reported a decrease in their revenue. A call data report by CallRail also showed a 29% decrease in call volume in the advertising and marketing industries.
Besides, the financial outlook for agencies in 2021 is promising. In a survey conducted by CallRail, 88% of the agencies were satisfied with their financial health while only 3% were not.
Dale Powell, who is the managing director of Atomic Marketing, said that call tracking helps them achieve their business model of full transparency. It is all about how many leads they can generate through the landing page and reporting them in full disclosure.
The pandemic has shifted the digital channels in digital marketing especially now that people are more inclined to transact online than offline. While some agencies have experienced a decline in revenue, a silver lining waits for those who have integrated online and offline advertising.
The year 2021 may also be a good year for agencies that have employed strategies in growing the agency as well as establishing stronger ties with clients by providing high-value services.