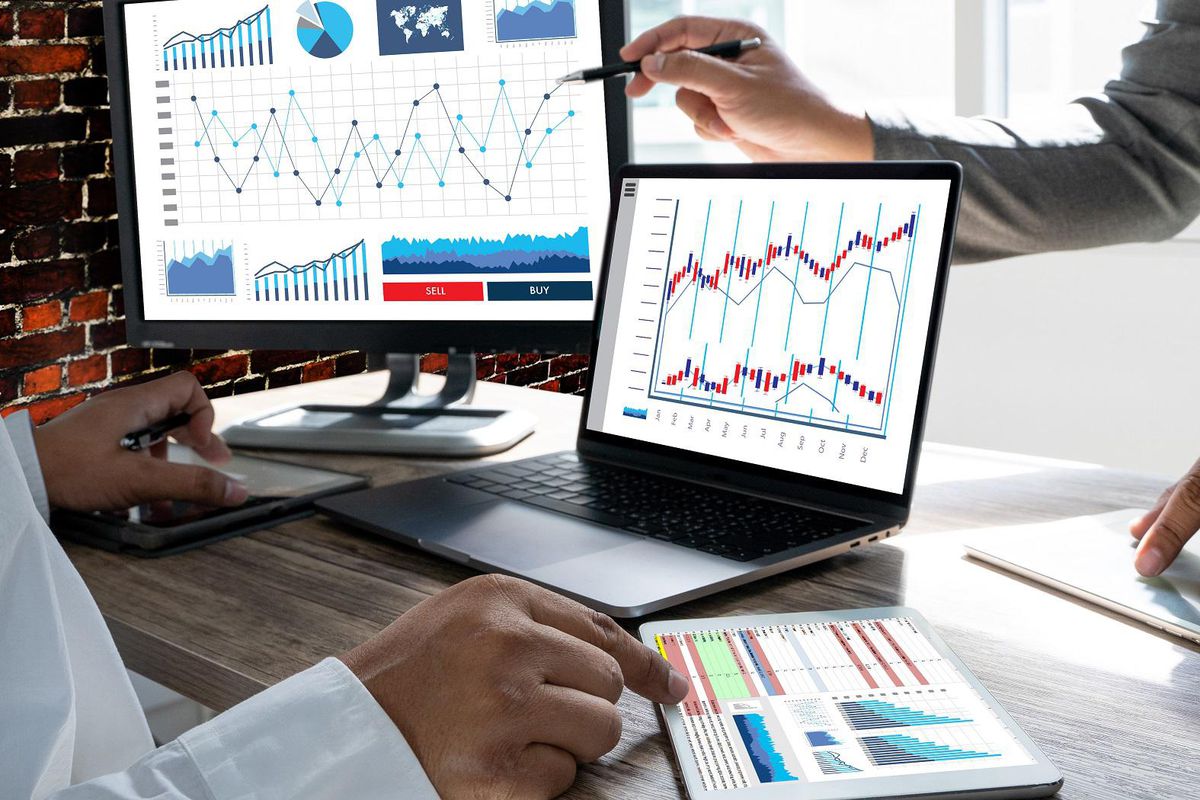 Call Analytics Platforms Use Advances in Machine Learning to Expand Their Utilities
Call analytics platforms are dependent on the ability to track call data. Marketers use these platforms to track online and offline leads. Over the past few years, advances in machine learning and AI have provided more sophisticated applications to provide rich data from a growing incoming call volume. These sophistications include;
1. Personalized Lead Routing–
By using machine learning, the platforms can route and score calls based on several factors including demographics, call source, purchase history, and intent.
2. Sales Rep Development and Coaching
Most platforms have evaluation and sales performance tools that provide grading systems and optimization of scripts. It is also able to identify lost opportunities with real-time alerts.
3. Audience Segmenting and Targeting
This application involves recording and transcribing calls. Ai-based models are then applied to results to determine the high-performing callers/leads and their characteristics.
4. Optimizations in Marketing Campaigns
The platforms link calls to where they come from; whether through social display ads, search keywords, or webpage. Marketers can utilize unique phone numbers to determine which lead campaigns have driven the highest quality calls and which ones have not.
5. Attribution in the Customer Journey
Call analytic platforms to offer online-to-offline attributions. These can help marketers understand customer touchpoints in conversion across media channels.
6. First-party Database Building
With machine learning, call analytic platforms can now get an analysis of the caller data, which is vital for brand efforts.