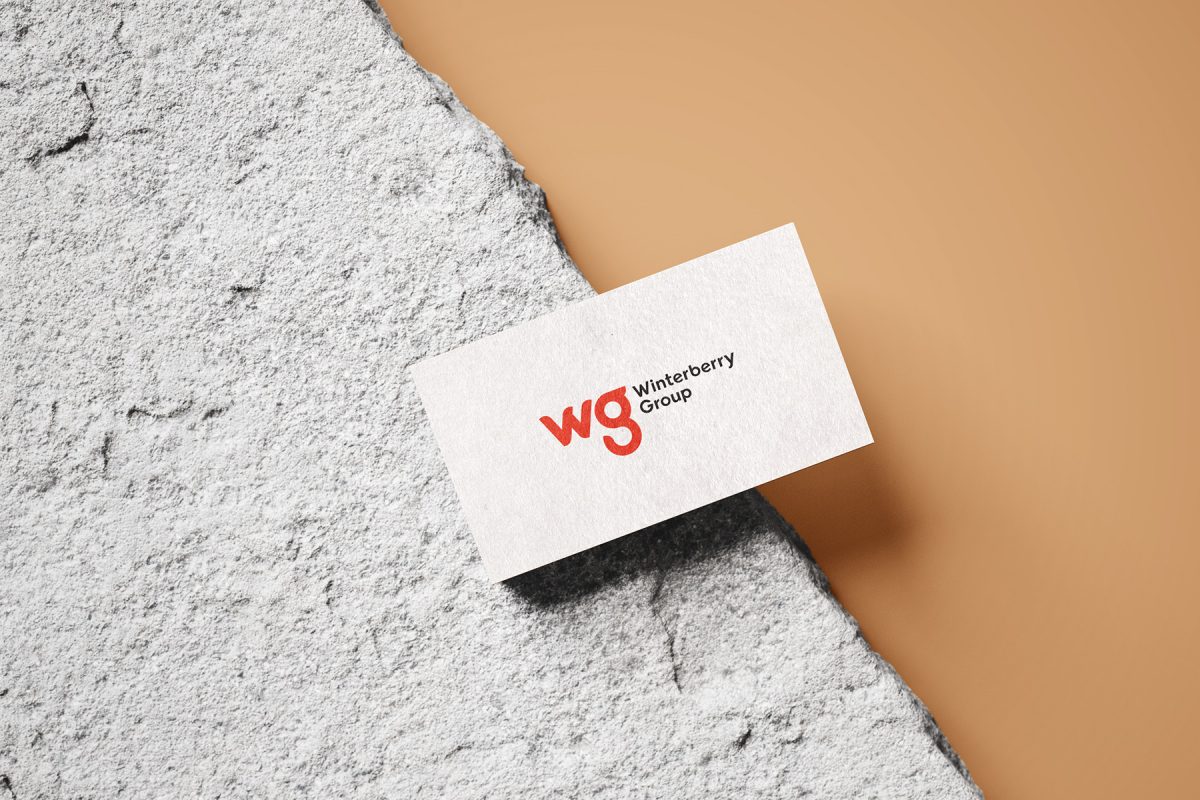 Identity Resolution Spend Can Reach $2.6 Billion in 2022
Winterberry Group forecasted US Marketers to spend $2.6 billion by 2022 on identity resolution programs, which is a 188% over-four-year cumulative increase. This investment underlines the importance of identity programs in customer experience and people-based initiatives in marketing.
Based on the Forrester Consulting projections, improving identity resolution comes with tons of benefits for digital marketers, including improved analytics capabilities (40%), more effective measurement in marketing (41%), better security and data controls as well as better opportunities for cross and upselling (42%), and more complete customer profiles (44%).
With more inclinations to identity resolution strategies and technologies, some challenges are still seen in its implementation. One factor is the difference in identifiers on researching (i.e., login name, desktop cookie), call on another (i.e., mobile phone), and purchasing in-store. They can be from a different department with distinct requirements in collection and matching.
The other challenge is that some data are also lost in the process. This may include access to location permissions and other user-indicative permissions on devices or platforms. Besides, only a few marketers are ready for upcoming changes in market analysis, according to a Phronesis Partners study.