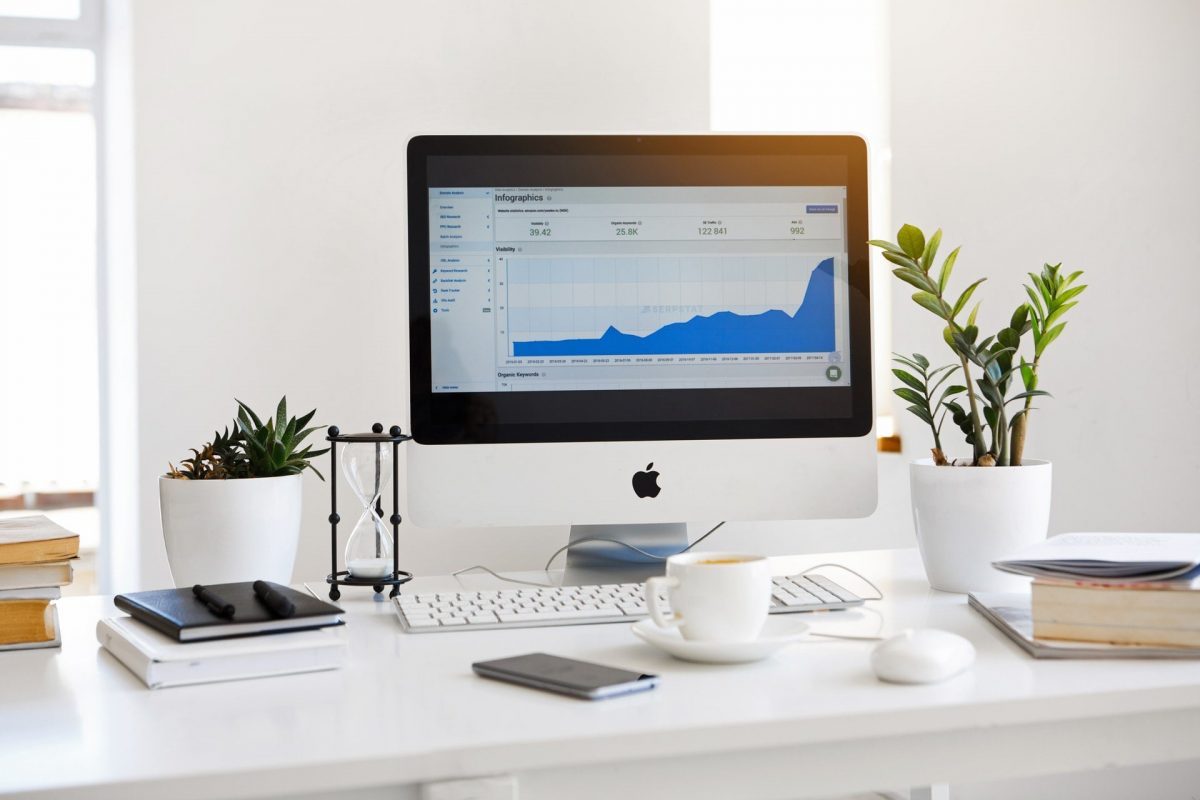 An SEO Guide to Google Ranking Factors
Looking to rank your page on every SERPs? Here's a guide to help you get your page on the top page.
Backlinks– Backlinks remain one of Google's top-ranking factors. Try borrowing backlink ideas from search competition. It's also notable that some Google patents say that traffic and freshness can be important backlink metrics.
Semantic Saturation– Analyze your search competitor's top-ranking pages and create a benchmark from it using semantic saturation.
HTML Tags– Utilize the title and meta description with the target keywords for your pages. You can also segment your copy in sections containing keywords and in a more informative style. Take advantage of alt text to have your images pulled up on image searches as well.
Core Web Vitals– These metrics measure the user's first impression when visiting a page. It can be measured based on how quickly the page loads, how interactive it gets, and the stability of the page layout.
User Behavior– Watch out for user behavior and structured data. This is seen in the CTR, bounce rate, session depth, and duration alongside other identity details of your webpage.
Google MyBusiness– Optimizing your Google MyBusiness listing will go a long way in improving your SERPs.