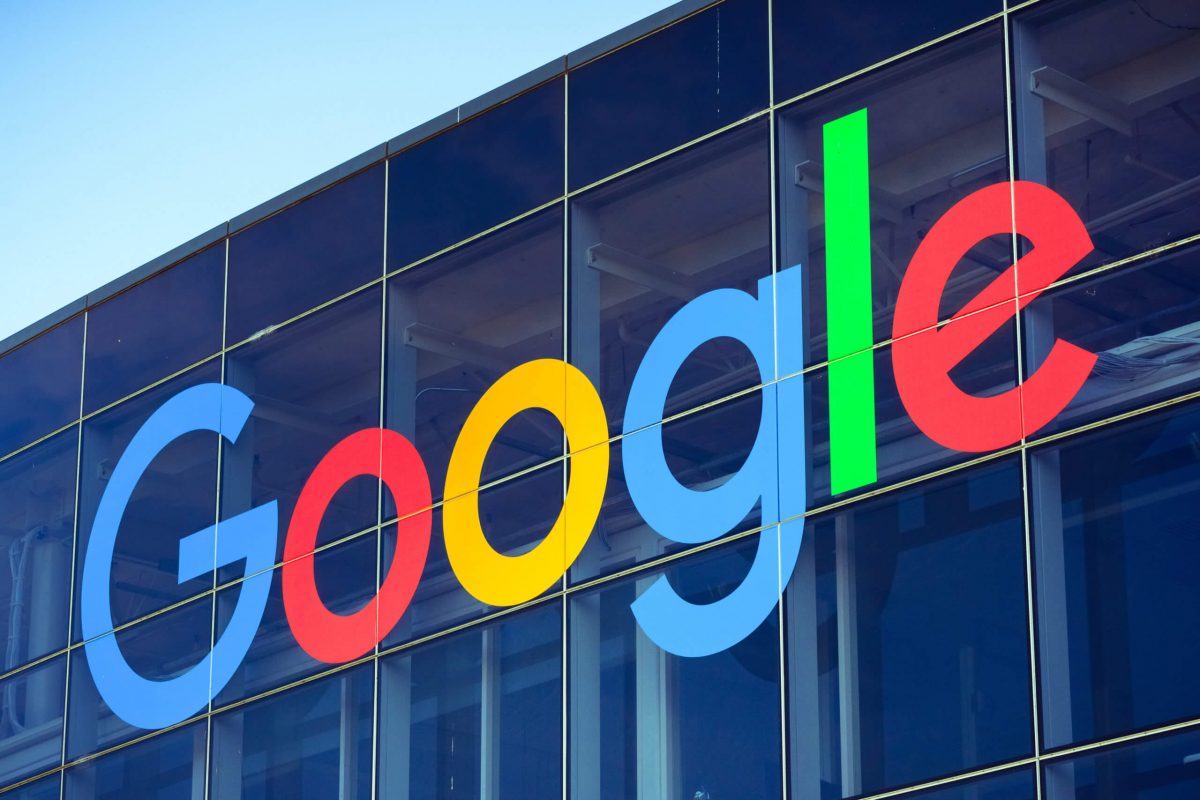 Six Major Updates in Google's Algorithms
Google has claimed a lot of major algorithm changes in the past few years. Several of these are deemed important to discover which snippets to feature and which pages to rank first. So, let us take a look at six of the most critical changes in Google search algorithms.
Panda – This update has been incorporated permanently into Google's core algorithm and, with its frequent update rollouts, has made penalties and recoveries happen faster.
Penguin – As the algorithm that down-rank sites with unnatural backlinks, Penguin has created a stop to low-effort link building.
Hummingbird – Updates on better search query interpretations make pages rank even when they don't have the exact keywords entered from the search.
Mobile – This update ranks pages based on the speed and user-friendliness of pages for mobile screens.
RankBrain – This is considered the third most important factor in ranking, it is responsible for the customization of SERPs based on larger contexts.
Medic – Medic factors more on search related to life-altering decisions like medical, finance, education, etc. through establishing the E-A-T signals determining page quality and credibility.